Dyson applicable: good news to Dyson users – V6 and V8 adaptors are included in this upgraded version.
Reach anywhere: easy to glide and insert in the small corner side of sofa, car seat, and behind the walls of cabinet and drawers.
Fast and instant: the suction tubes are made of flexible, soft, high-quality material, which can eliminate the need to move things before dusting.
0 extra time: dust and dirt may stick on ordinary sweeper bristles, but it is not the case for the suction tubes.
---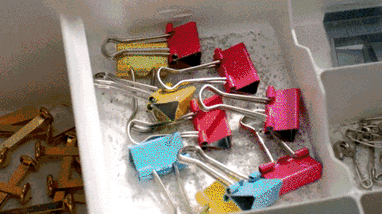 The new, easy way to dust picks up dust like no other!
Dust Daddy even lets you dust around small objects without even have to remove them first- so there is less work & cleaner. Great for cleaning your car! Gets into the cracks of the seats and cleaning your coin tray without having to remove anything.