Be Active: the point-specific brace for fast and effective sciatic back pain relief. The Be Active brace helps relieve tension up the sciatic nerve. Be Active as seen on TV helps ease discomfort in your lower back, buttocks, and legs.
Just slip Be Active on and tighten the strap, and feel the pain diminish. The secret is the patented pad in the brace that applies targeted pressure to the pressure point behind the knee, providing sciatic and related back pain relief.
Helps reduce both short-term and chronic sciatic back pain. Be Active is quick and easy to apply. Works on either the left or right leg. Discreet and easily hidden under clothing, yet comfortable enough to sleep in. Adjustable to fit any leg. Holds firm while exercising or at work.
One size fits all.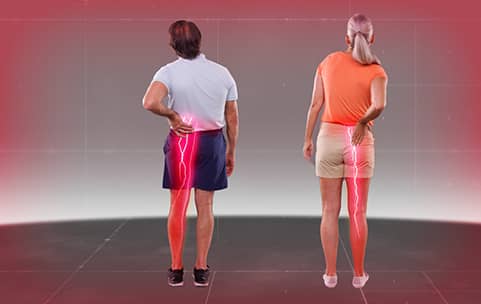 Befor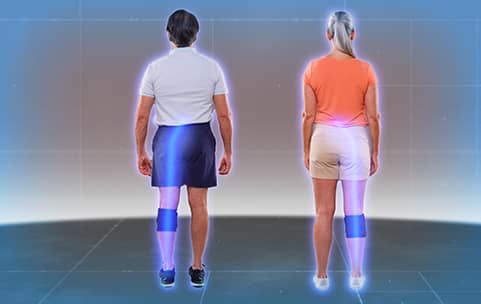 After